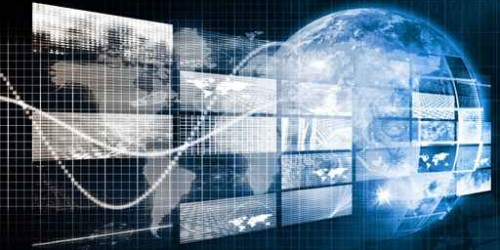 The Content Business is a consultancy
that provides strategic business advice to companies and creative individuals.

We help you drive profit from film, television, mobile and digital screen content.
We Deliver business planning and problem solving services so creative businesses achieve and sustain commercial success;
We Create opportunities for content production and distribution through cross industry partnerships;
We Mentor individuals to accomplish goals and secure work/life balance in our highly competitive industry.
Our Creating A Successful Screen Content Business Workshops and Guidebook were well received at Small Business September
Feedback from the Sydney workshops included the following comments:
"Thanks so much for the seminar. I am feeling reinspired"
"This workshop gave me a really different perspective on my business"
"We learned alot, much of which cut through to the core of the very reason we're doing this at all"
"Good solid advice delivered in a clear and concise manner"
If you are interested in attending future workshops please join our community or send us an email.